Poseidon Hotel
Poseidon Hotel is located in one of the most famous tourist areas of Epirus, just 30 meters in front of the beach of Ammoudia.
It is the ideal choice for couples and families who want to spend
comfortable and unforgettable vacation in a picturesque place in front of the clean sandy beach that magically joins the mythical river Acheron.
Here you will relax and feel at home, just a few meters from
cafes, traditional taverns, shops, bars and tourist facilities.
The warm welcome combined with the hospitality and the impeccable service, will make your stay here a pleasant experience. It is the ideal choice for truly unforgettable holidays.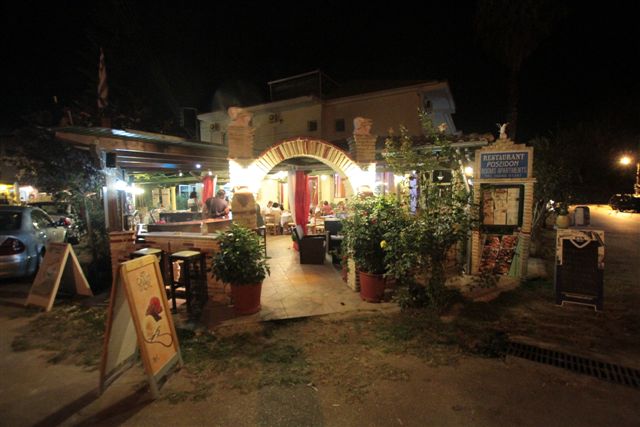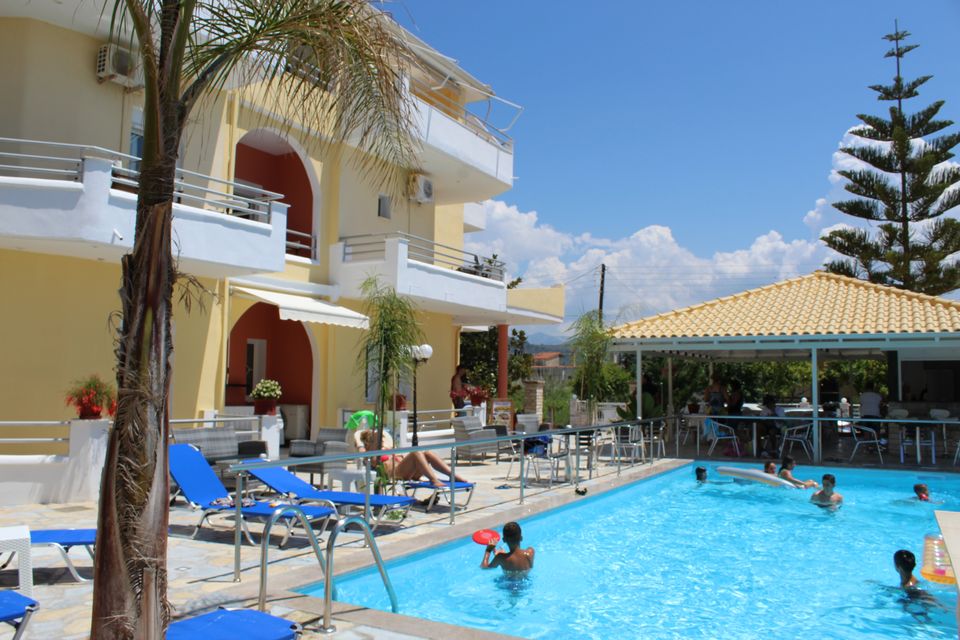 Vive Mar Hotel
The hotel VIVE-MAR is 3 stars according to European data. It was completed and has been operating since 2009 on the beautiful beach of Ammoudia, which is crossed by the immortal waters of the river Acheron. The distance from the beach is only 200 meters.
It is an ideal choice for our visitors as it combines the natural beauty of our village (sea, mountain, river)
With the cosmopolitan and at the same time with the high quality that our hotel offers, in our double, triple, and quadruple suite rooms, which are elegant, spacious and fully equipped for a comfortable and complete stay.
Station points of our area is the picturesque Parga which is only 15 minutes away.